TIM Billing
Customer- and Wholesale tariffs within the telecommunication market are getting increasingly more complex. Therefore common Billing- and Rating Systems reach their limits. e-globe solutions ltd. is leading in modelling complex call- and data tariffs.
TIM Billing is a mature and in-house developed Rating- and Billing solution to produce virtually any tariff scenario. Starting from inclusive-volumes via customer options and routing dependencies up to time- and event based tariffs – nothing is impossible.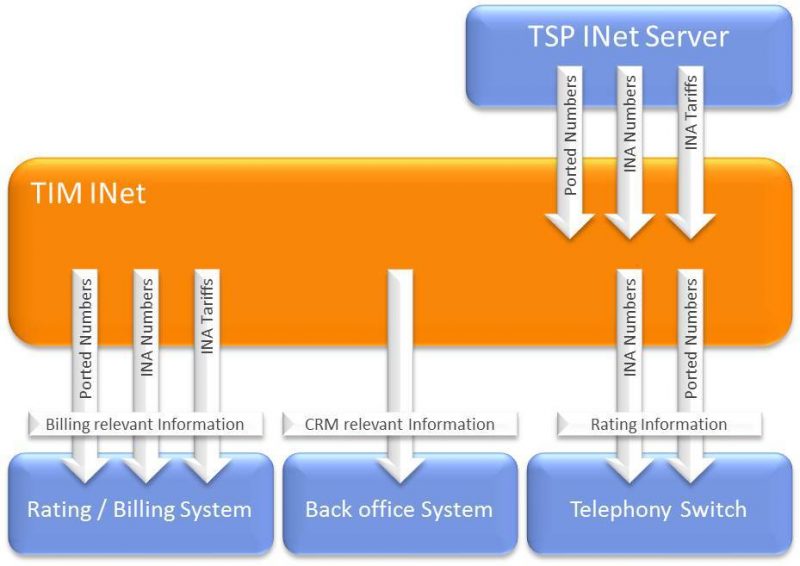 We offer TIM Billing as total package or in components as well as hosted Services and under licence. Please get in touch with us to find out more.
TIM Prepaid is an interesting enhancement to TIM Billing. TIM Prepaid provides Billing in real-time for telecommunication services.