TIM Order Management
TIM OM (Order Management) mainly consists of the ONP (Operator Number Portability) component, which fully automatizes number portability between service providers. In Switzerland, the platform "TSP INet Server" operated by Teldas GmbH is used for this.
Similar to other countries, portability of national E.164 numbers is a regulatory requirement in Switzerland. Many service providers therefore need to implement complex business processes in order to comply with this requirement. TIM ONP is a completely atomised implementation of the number portability processes between telecom service providers. All cases that may occur according to the TSP INet Server are supported, such as in- and out-porting, or return to number range holder.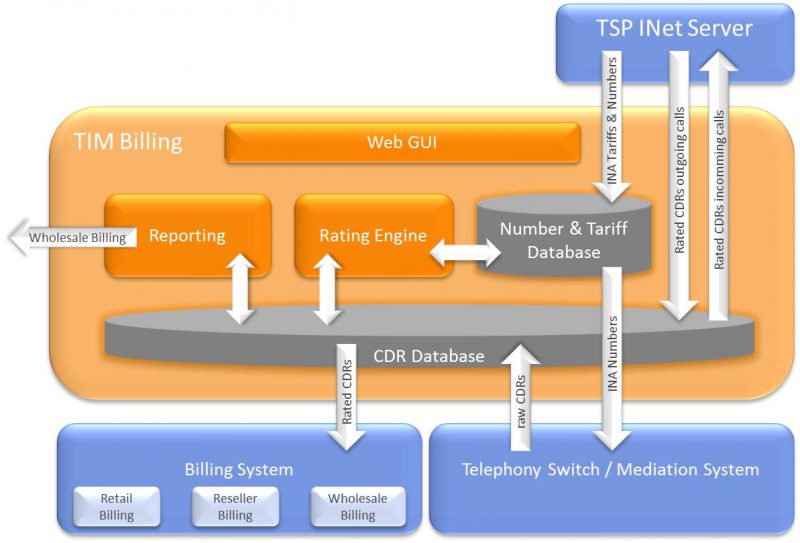 e-globe solutions ltd. can assist you with the implementation of industry-wide solutions for number portability.
The high flexibility of TIM OM enables handling of a range of other workflows. Please do not hesitate to contact us for more information.